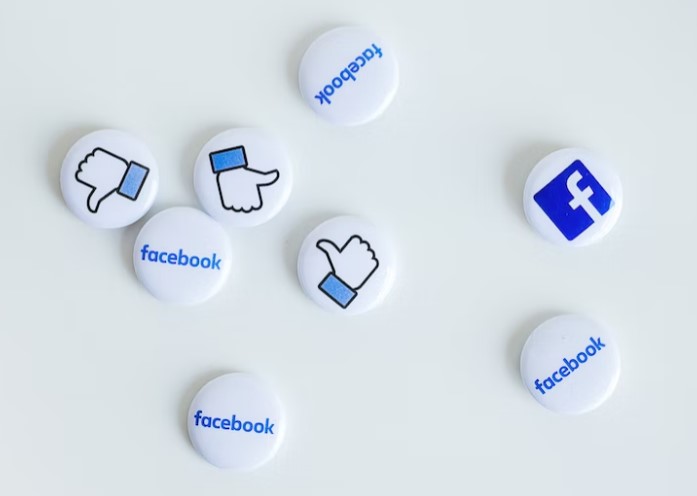 Brand awareness and online advertising
A brand awareness campaign or online advertising campaign is designed to introduce consumers to new products and services. Typically we run a short but intensive advertisement on social media and then we move to long-term engagement activities. Often we interlink both to bring the customer's attention to the product specifics.
Our typical social media campaigns are running on LinkedIn, Facebook, Twitter, Instagram, and other platforms.
Our online advertising is running on Google Ads/AdMob/AdSense and Microsoft Ads/SEM systems, which then are linked to search engines with specific SEO solutions.
The cost of each campaign is based on a set value of hits to the destination page, then product clicks, and then finally the impressions. An administration fee is added to the total cost.