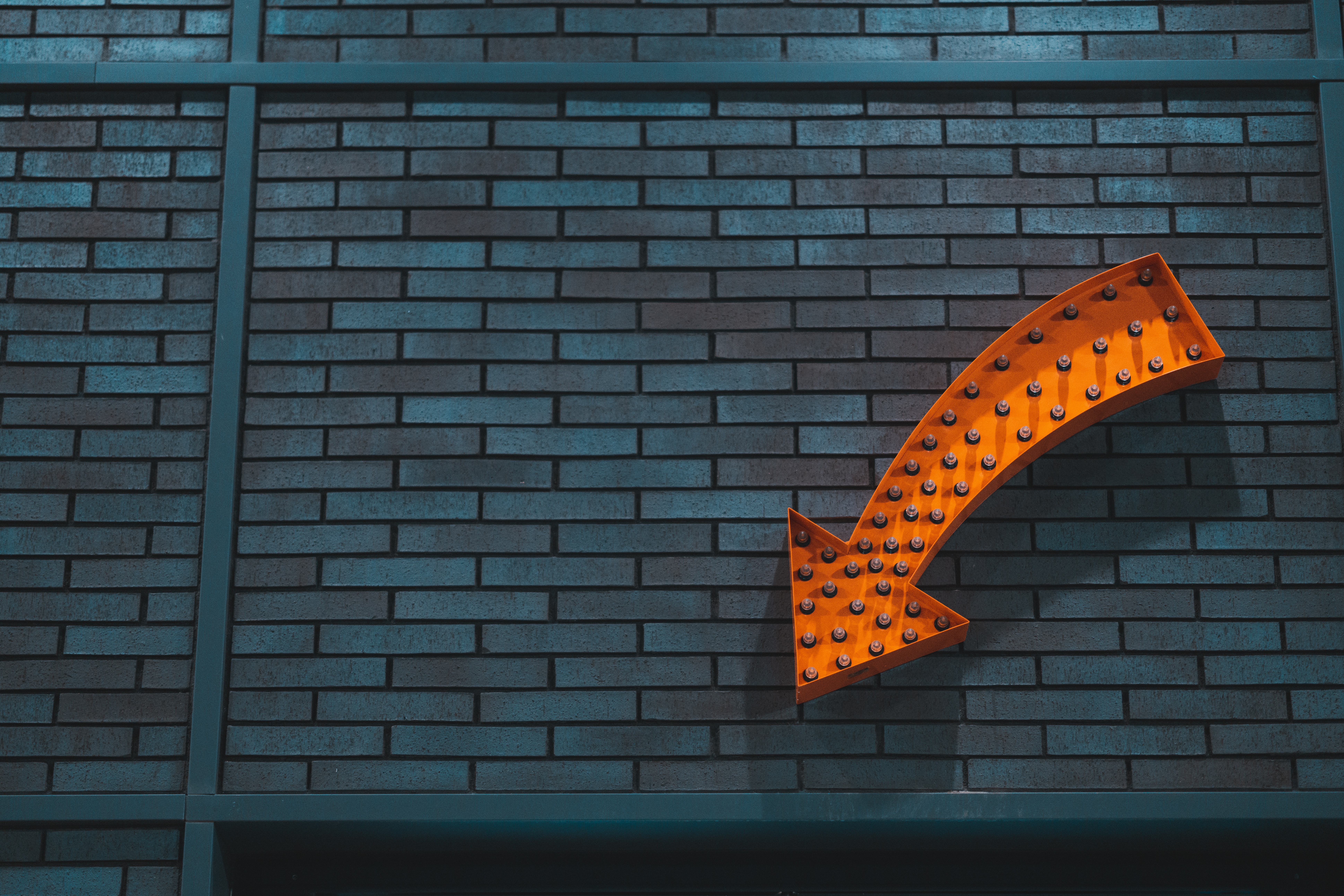 Our Agency: Origins and Development
Gurly Media Group NZ operates on the market since 2011. We are based in Auckland, New Zealand. The business was created from few separate entities and combined into a group specialising in marketing, graphic design, photography and media production.
Why Gurly? As per English dictionary "gurly" stands for "(of weather) stormy". We are very stormy in the ideas and we get you all the best results possible.
Advertising is an essential part of our daily lives. Media agencies provide marketing strategies to businesses and organizations. These strategies are broadcast to the public through print, broadcast, web or electronic media. The amount of media available is limitless.
Media professionals help clients by creating and distributing their messages to the public. They plan campaigns based on target audiences and market to specific groups of people. They also write ads that target specific consumers with specific interests and needs. Each ad is unique because each author has their own style and voice when writing for media channels. Although advertisements are primarily aimed at consumers.. Advertising plays a crucial role in informing the public about products and services as well as influencing their buying decisions.
Our media agency incorporates new technologies and services to meet changing demands. We use online tools as our primary advertising channel because it's fast, cheap and can reach everyone everywhere. We also recommend use social media channels such as Facebook and Twitter, etc. Our strategy experts also recommend companies use targeted website ad services such as Google's, Microsoft, etc. because these channels reach highly targeted audiences with very high response rates.
Advertising has changed the way we communicate with each other – directly and indirectly – ever since Aristotle created his first ad campaign more than 2,000 years ago. The industry continues to develop new channel models that help advertisers reach their intended audiences in increasingly effective ways. Whether transmitting advertising messages through electronic or print media channels makes it into your body of work depends on who you ask! Either way, advertisers stand to gain from reaching out to our skilled staff for advice on how best to market products or ideas to the general population!