Welcome to Gurly Media Group NZ
At Gurly Media, we make it easy to promote your products or services to broad audience of consumers. Many companies use marketing strategies to succeed in the digital world. We're a creative and professional digital marketing firm that works with clients to create and maintain their online presence. Clients find our strategies easy to use and obtain the results they are looking for.
Gurly Media Group NZ is dedicated to helping our clients reach their goals. We develop comprehensive strategies to build brand awareness and drive website traffic. Our team of experienced professionals create compelling content that resonates with our clients' target audience. We also develop and deploy effective digital marketing campaigns that engage our clients' customers and leads. We use a combination of search engine optimization, paid search and social media marketing to maximize the effectiveness of our campaigns.
Our team also works with clients to create and manage their digital media presence. We help them create compelling videos and images as well as engaging posts for their social media accounts. We ensure that our clients stay ahead of the curve in the digital world by creating engaging and informative content.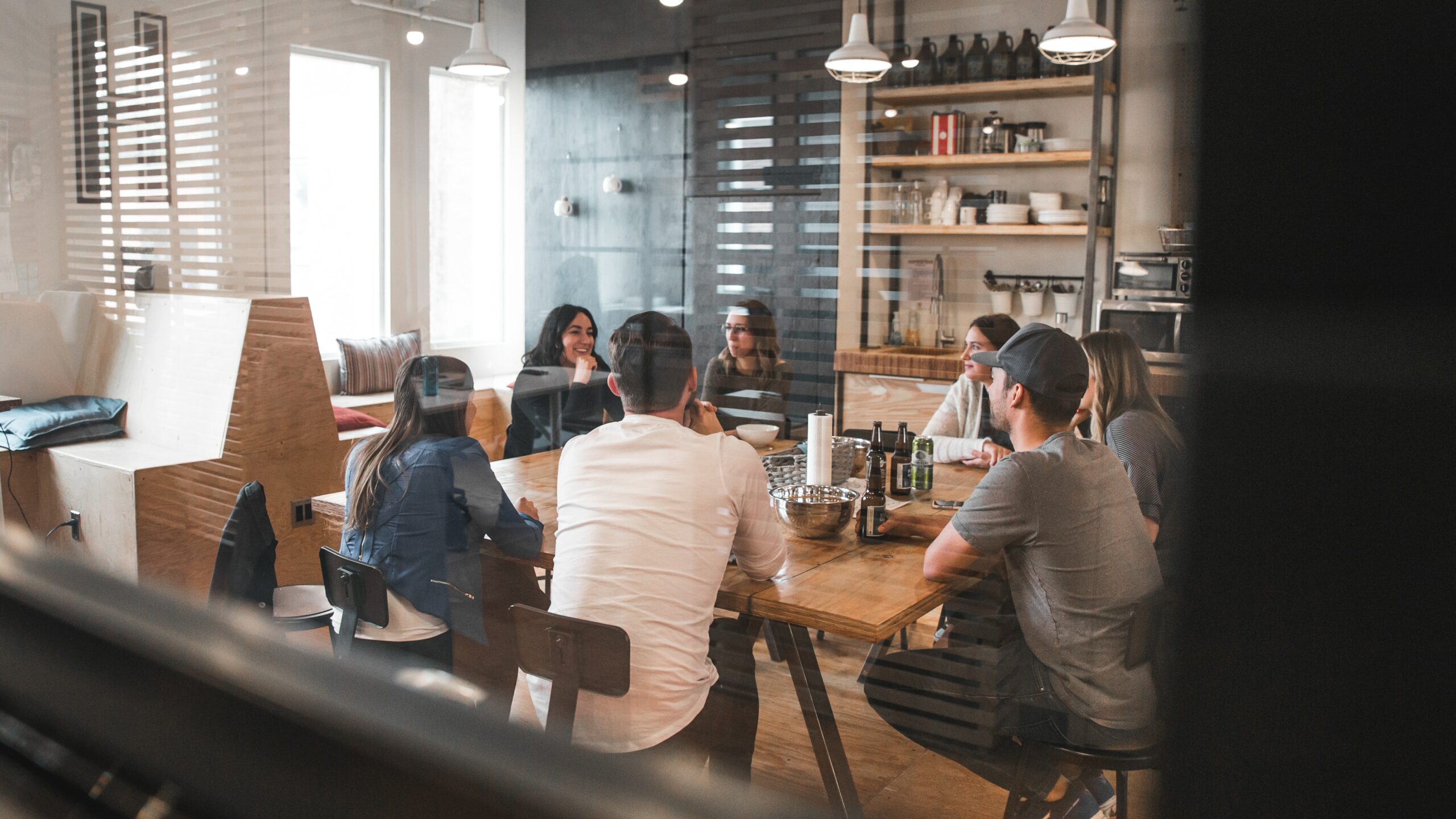 Our digital marketing strategies help companies build loyal base of customers through targeted marketing campaigns. We provide several services to help companies succeed in this field. Our services include full custom AD graphic design, website design, hosting and maintenance, social media marketing, web analytics and search engine optimization as well as professional photography, videography, and aerial video and footage. Each of these offers unique advantages for companies looking to increase business success.
Many clients choose to work with us because we are affordable and professional. Online marketing is a rapidly growing field, and firms want to stay competitive by paying reasonable prices for quality work. Our customers can find our prices well positioned when compared to other agencies. Furthermore, we make sure all our employees know how to do their job well before allowing them to work on client projects. This ensures that every project we work on is of the highest quality possible.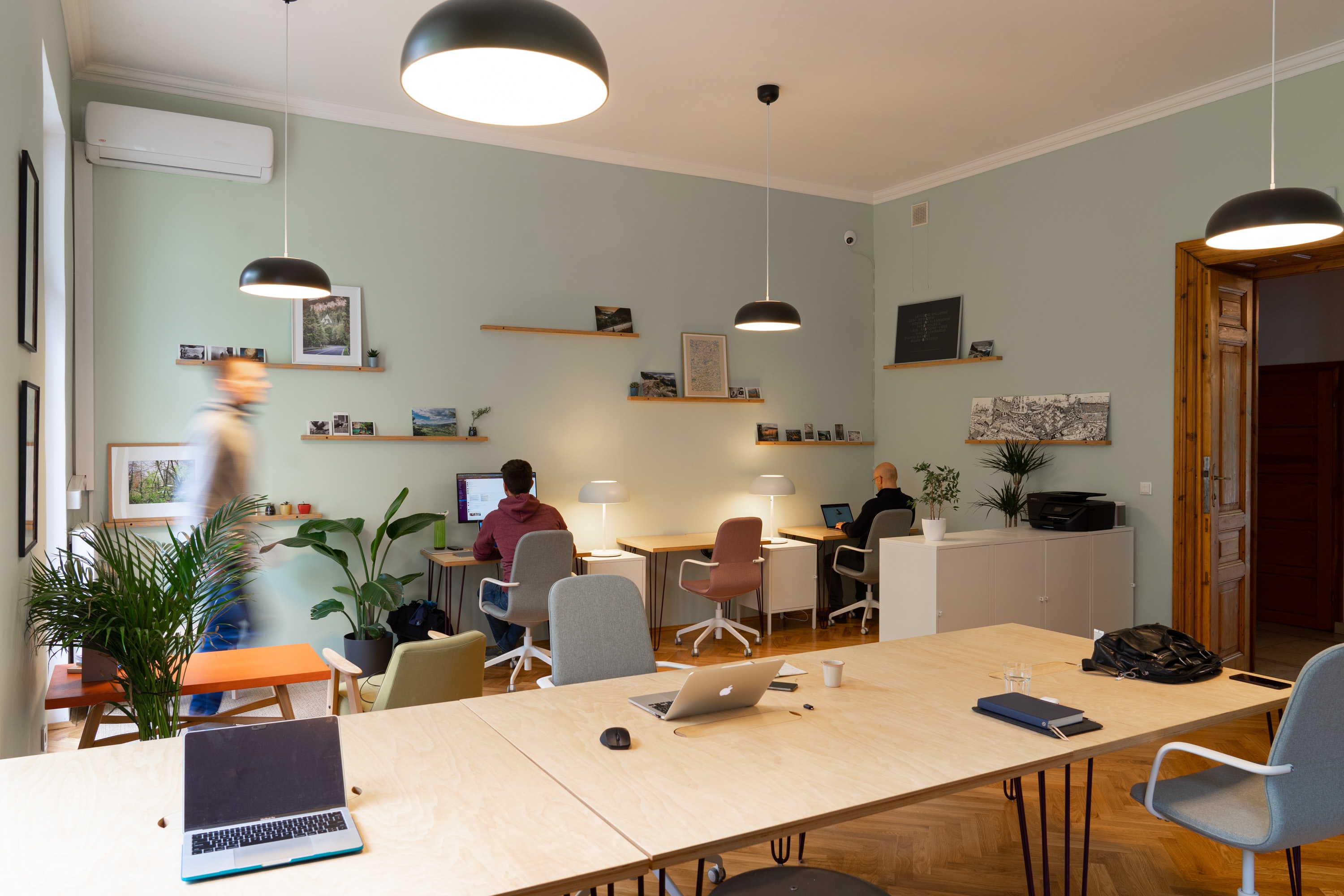 Some of our most popular services include online marketing, website development and social media management. Each of these services has its advantages – online marketing is great for creating new customers while social media management helps with community management. We also have expertise in web analytics, search engine optimization and content creation for ADs, websites and blogs. Working together, these services allow us to create effective marketing campaigns for our clients.
We're a digital marketing agency that works with companies to create and maintain effective online presences for their businesses. We offer affordable solutions for company online marketing needs, along with world-class skills in web analytics, social media management and Search Engine Optimization. We're a digital marketing agency that works with companies to create and maintain effective online presences for their businesses and provide effective ROI results.